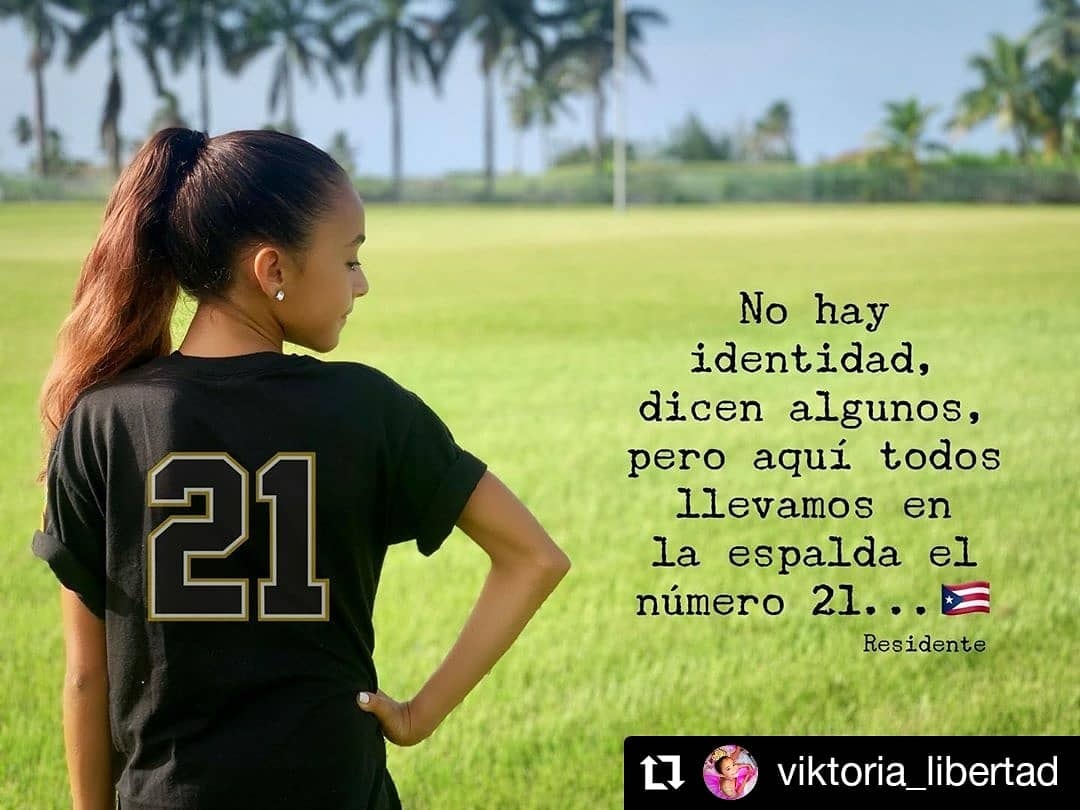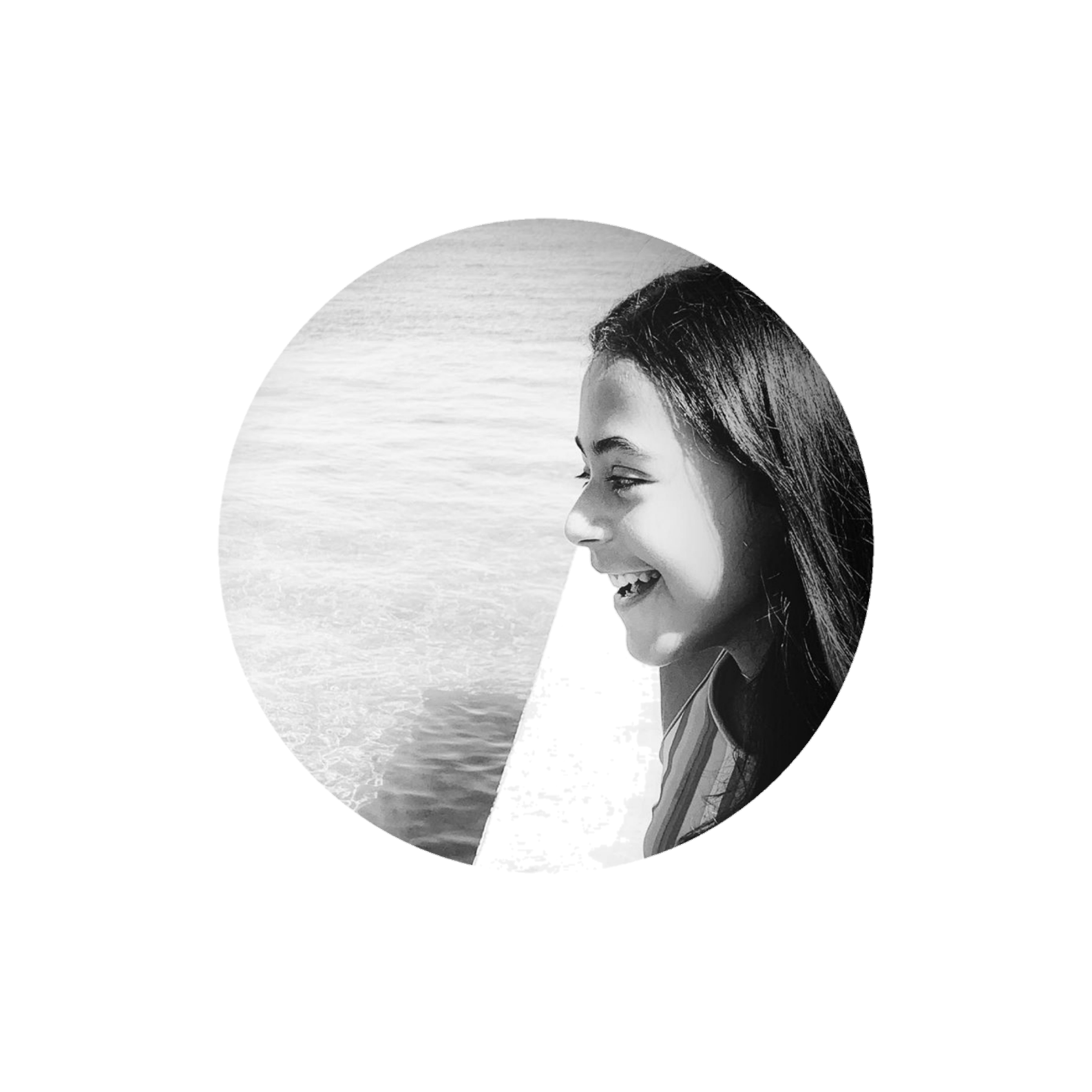 por: Viktoria Libertad
Nota: La autora de este escrito es una estudiante de 6to grado, quien decidió compartilo a través de las redes con C21. ¡Grande Viktoria!
---
"There is no identity, some say...But here, each one of us wears number 21 on our back"- @residente
It is an important day for me, for my people and for all of us who wake up and work every day to change the world. Today we recognize #robertoclemente, his legacy and his number #21. As the patron saint of Latino baseball, the first to reach the Hall of Fame, he ranks only behind Jackie Robinson among players whose sociological significance transcended the sport itself. His overriding loyalty was not to himself but to the common people. He was a star who disdained the trappings of celebrity and seemed most at ease bantering with soda vendors in the stands or jibaros, the hardworking farmers on the hilly back roads of #puertorico, his island homeland.
He was fiercely proud of who he was and where he was from, at once a #migrantworker who made annual pilgrimages north to the mainland to make a living. He was an #activist who refused to be treated as a second-class citizen in the Jim Crow South during spring training and struggled to find his place in Pittsburgh, a northern city with long-established black and ethnic white populations but few #latinos.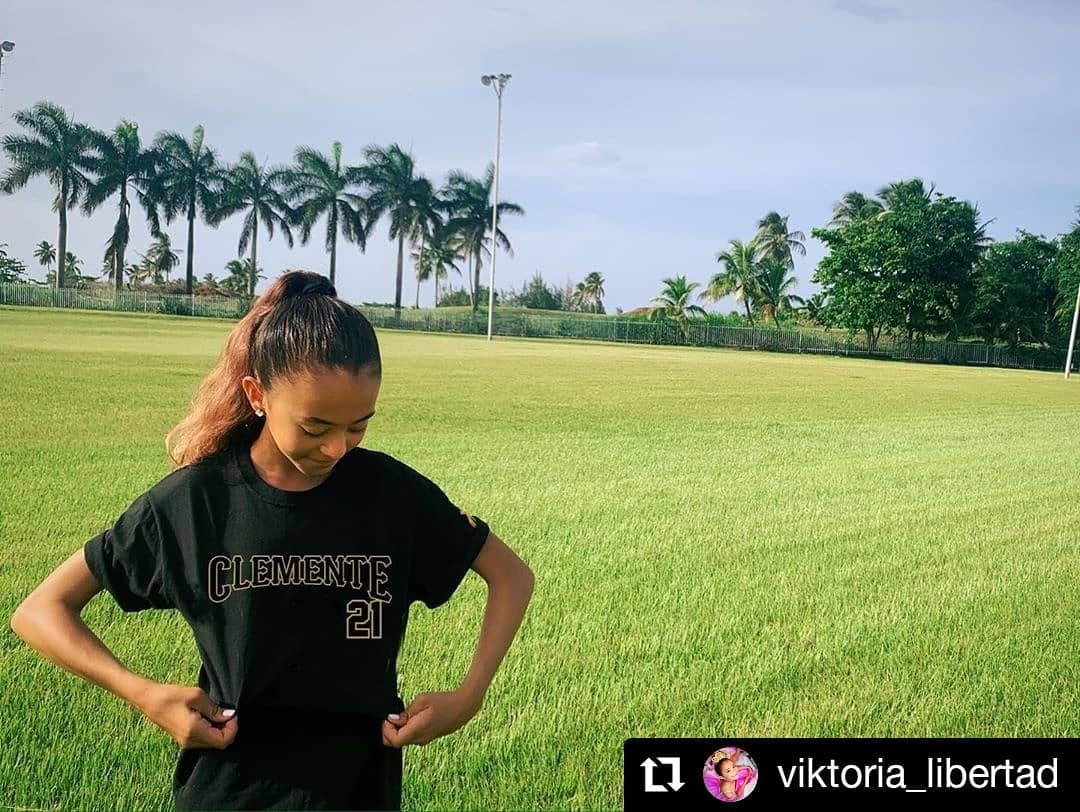 He was that rare athlete who was growing as a human being as his physical talents diminished, becoming less defensive and more open to the possibilities and injustices of this world, a humanitarian whose commitment to others led to a tragic death on that long ago New Year's Eve.And he was a black man who spoke his mind in a second language, an intelligent thinker whose statements were condescendingly presented in broken English by stateside sportswriters who knew no Spanish. (@undefeatedespn ) #retire21 #robertoclementeday #clemente21